Columbus, Ohio Maternity Photographer
Can we just take a minute and talk about this gorgeous light? Sometimes the weather gods cooperate for use during a session and the light is just magical. It doesn't always happen, but when it does I just want to eat up all this warm yummy light. Helping document these two while they waited for the arrival of their son was tons of fun (you can check out his newborn session –> here). I scored this super amazing location from a friend's family. She is graciously allowing me to shot on their property once in a while when I want this kind of look. When the property owner said they have an old truck we could use for the session and if I'd be interested, I responded with a 'HECK YES!!!' This session turned out even more amazing than I thought it would. I think you'll enjoy it too!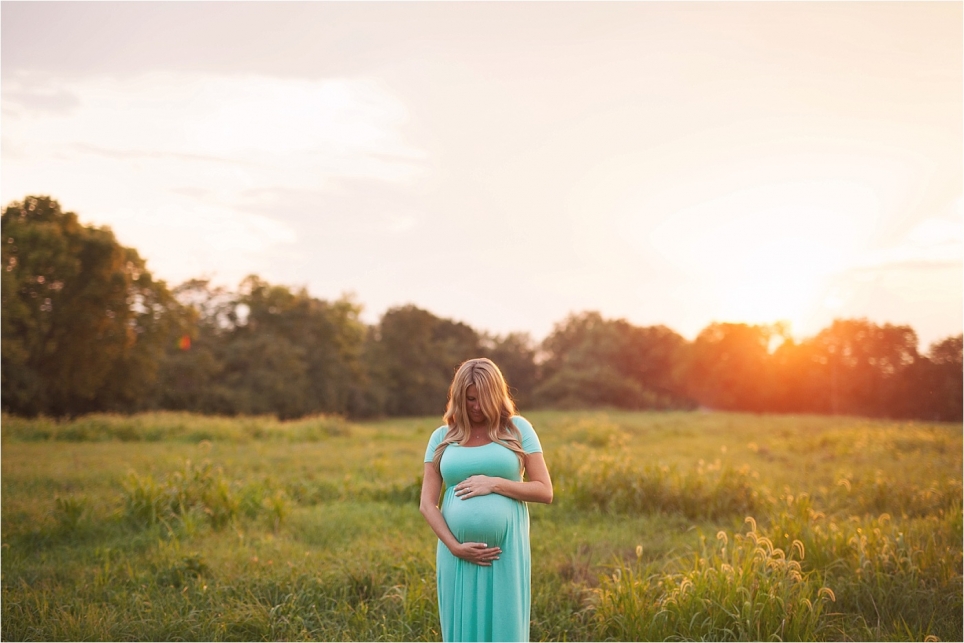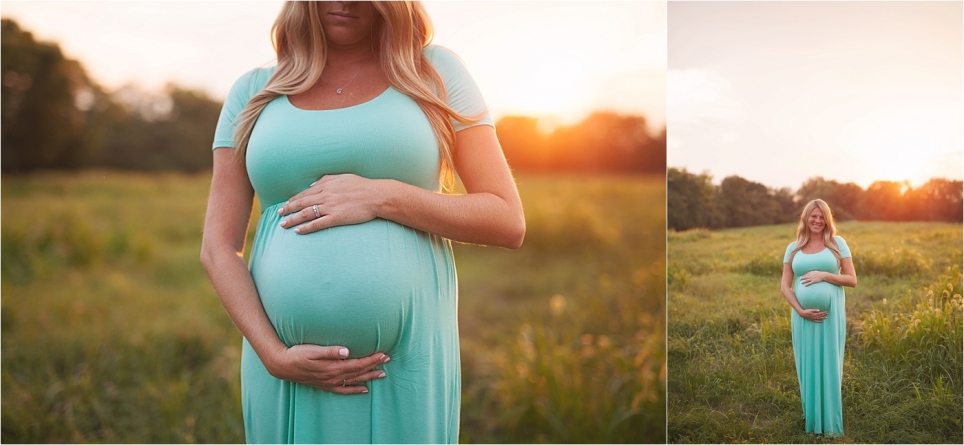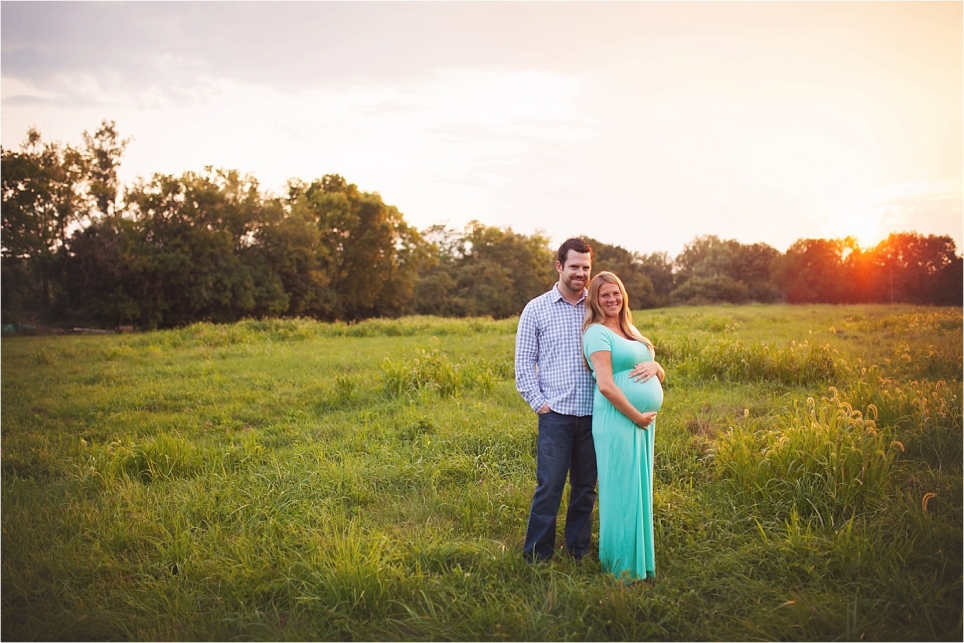 Leah Harms Photography specializes in newborn, baby, child, family, and maternity photography in Columbus and surrounding areas including but not limited to Worthington, Westerville, Dublin and Lewis Center.